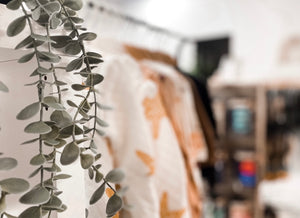 Hey Mama!

Looking for a boutique experience? Come visit us in store in downtown Grande Prairie. We have our boutique at The Glow Collective - A locally owned collective boutique in Grande Prairie, made with women in mind.

We also have our popular favourites for sale at Mint Health + Drugs Grande Prairie.

Prefer shopping online? Shop with us 24/7 and we ship anywhere -- in the world! We love to send happy mail!
MOTHER
[muhth-er] noun
One person who does the work of twenty, for free. 
See also: superwoman, saint
Our store
inside The Glow Collective
10020 100 Ave
Grande Prairie, Alberta
Mon - Fri | 10am - 5pm
Saturday | 11am - 5pm